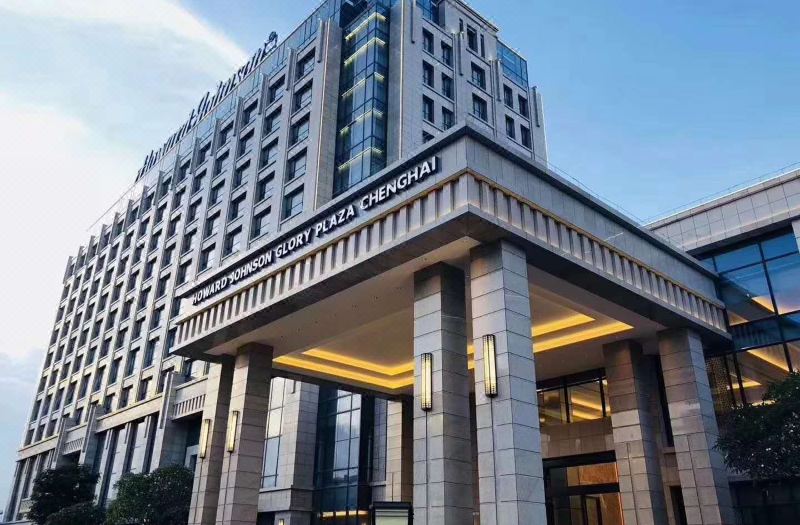 Opened in 2018, the Howard Johnson Glory Plaza Chenghai is a great accommodation choice in Shantou. Free in-room Wi-Fi is available at this property.
Shantou Railway Station is located approximately 13km away from this hotel.
When guests have some time on their hands they can make use of the onsite facilities. A pickup service can be arranged for guests upon request.
If cleanliness is important to you, this hotel makes an excellent choice, as our guests consider this to be one of the cleanest hotels in the city.